I have been dreaming of quilting, but I am more than a little intimidated. So when I found a video on you tube with instructions for making a rag quilt I was thrilled. It didn't sound too horrible so I gave it a whirl. I keep an almost two year old girl who I live vicariously through. As Mom of three boys it is too much fun to play with a little girl. So we had to make a quick trip to Hobby Lobby to pick out fabrics. Here is the finished product.
We even chose black minke for the backing. I love how soft it is!
I think she likes it. She climbed right under it with her best buddy Mickey Mouse.
Just one more picture because she is just sooooo cute. :)
I'm linking up at: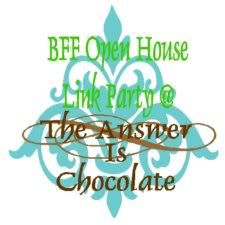 http://www.iheartnaptime.net/2011/06/sundae-scoop-link-to-party-4.html?utm_source=feedburner&utm_medium=feed&utm_campaign=Feed:%20Iheartnaptime1%20(I%20heart%20naptime%20with%20Chocolate%20Sundaes)